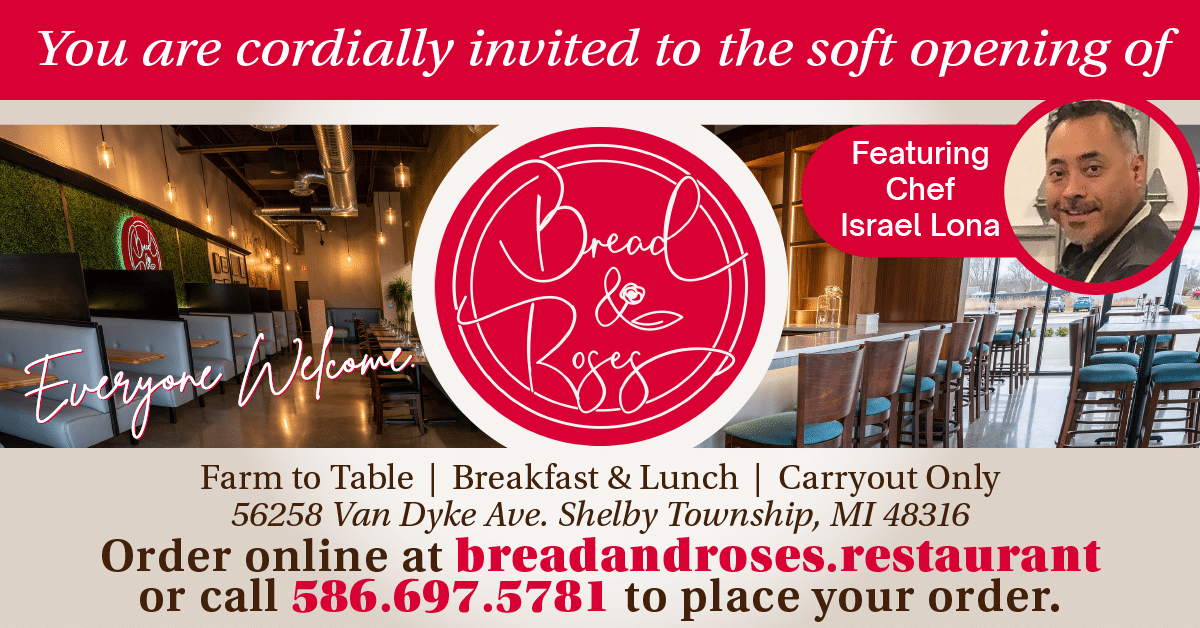 The long anticipated wait is over. Everyone's soon-to-be-favorite breakfast, lunch, and brunch joint, Bread & Roses, is finally ready for our soft opening on Tuesday January 19th, 2021. Are You?
Our tables are set, our place settings are pristine, and our kitchen is fully stocked with the absolute freshest possible ingredients just waiting to be enjoyed as part of a delectably inspiring dining experience you won't soon forget. If you're ready, and we hope you are, we will be opening up our kitchen for pickup and delivery orders bright and early at 8am, and plan to satisfy as many new customers as we can before closing time at 3pm. We encourage anyone who has an appetite for extraordinarily fresh, yet thoroughly comforting, health-focused food to place an order between those business hours for a chance to get an incredible first-taste of what's to come!
Every item one of our expansive breakfast, lunch, and brunch menus have been meticulously created by esteemed head chef Israel Lona, who's enduring commitment to freshness has been known to bring new life and excitement to a variety of all-time favorite morning and midday classics. From delightfully light Lemon Ricotta Pancakes that will make you feel like you're eating desert, and a wealth of savory breakfast staples to balance them out, to perfect afternoon snacks, like the imminently popular Korean Beef Bulgogi, we just know our menu is sure to have something you won't be able to turn down.
Don't have time for a full meal just yet, only coffee? That's fine too! As a partner of Thrive Farmers, a superiorly innovative coffee and tea company that specializes in delivering incredible "specialty-grade, sustainably sourced coffees handcrafted by farmers" straight to you, we don't blame you for wanting to stop by even if you only have time for just the one cup. Just promise us our delicious coffee won't be the only reason you pay us a visit in the future!
Please be advised, in accordance with current social distancing and public safety recommendations, Bread & Roses is still closed for inside dining at this time. We do hope we will be able to formally open our doors for guests by February 1st, 2021, or whenever the state health department orders are lifted. As is we're more than ready. In the meantime, we do hope to see as many people as possible engaging with us during our soft opening Tuesday, January 19th, by placing an order for pickup or delivery and sharing your thoughts!